To Consider:
Anyone who has never made a mistake has never tried anything new.
Albert Einstein (1879-1955) German-born theoretical physicist
Economy
Details

Written by

Editor

Category: Economy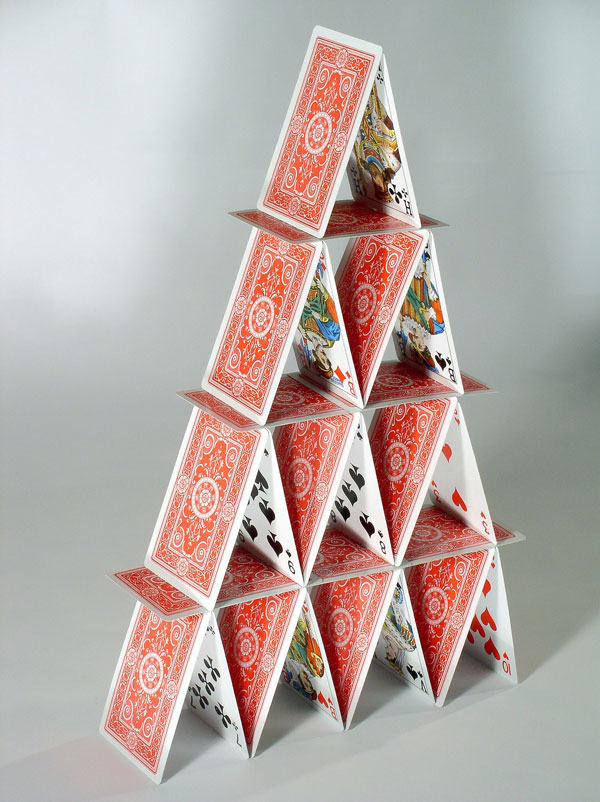 To understand the present we have to understand the past. By understanding the present we are able to get better ideas of the future.