To Consider:
The only source of knowledge is experience.
Albert Einstein (1879-1955) German-born theoretical physicist
Obituaries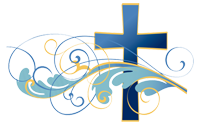 Obituaries are announcements of the recent death of a person, with an account of the person's life and information about the upcoming funeral.
Details

Written by

Editor

Category: Obituary
Also available: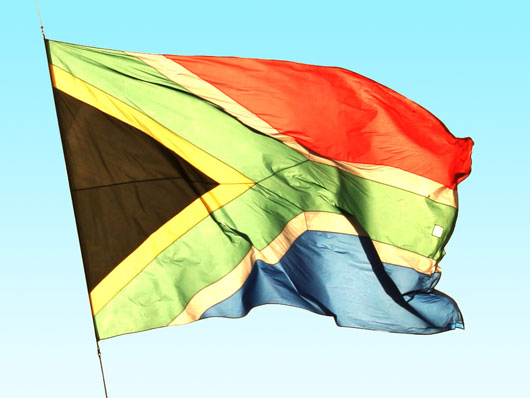 South Africa
Archbishop Desmond Tutu, who helped end apartheid in South Africa and who was awarded the Nobel Peace in 1984, has died aged 90.
Details

Written by

Editor

Category: Obituary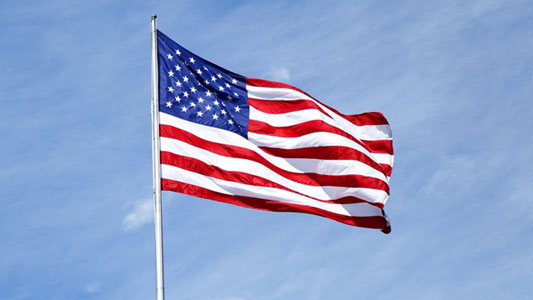 General Colin L. Powell, former U.S. Secretary of State and Chairman of the Joint Chiefs of Staff