To Consider:
Anyone who has never made a mistake has never tried anything new.
Albert Einstein (1879-1955) German-born theoretical physicist
Technology
Details

Written by

Editor

Category: Technology
Also available: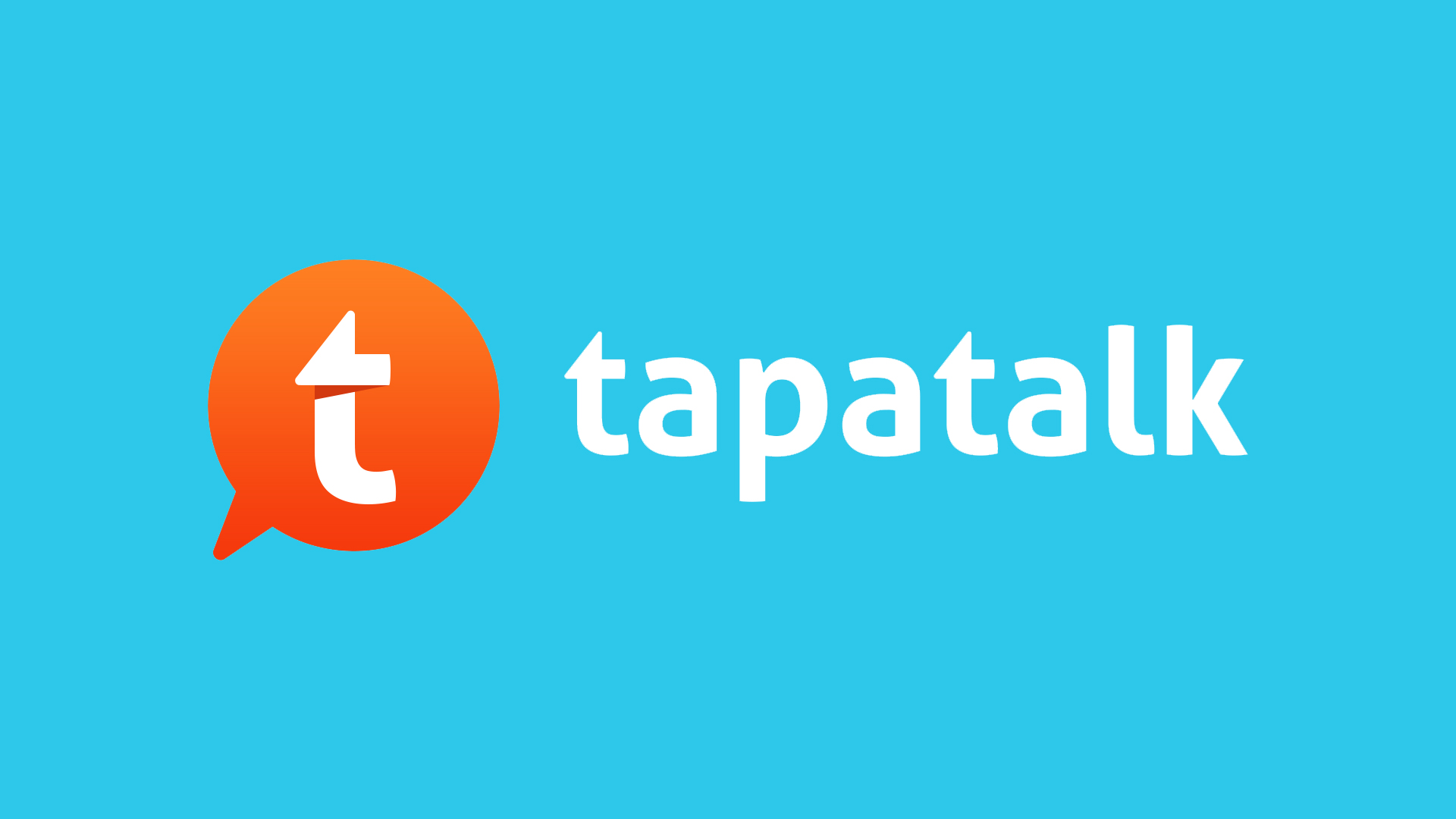 The forum at 7-harad.nu is now available via the Tapatalk app too. This makes it easier to follow and use the forum directly on your mobile.
Popular Tags
News - Most Read
Facts - Most Read
Opinion - Most Read
Login or Register